Academic Year 2018/2019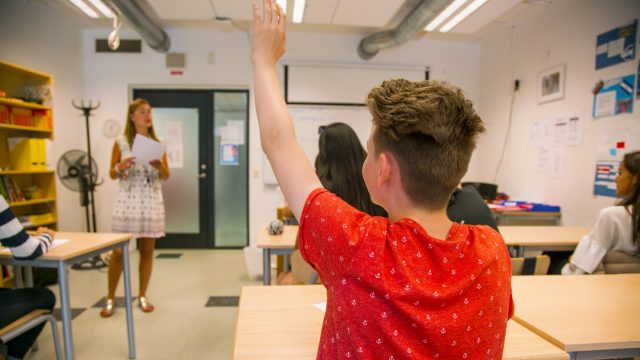 Academic Year 2019/2020
Here you can find details about the upcoming academic year.
Please note the two study days when both school and after school care "fritids" is closed:
19 November 2019 & 24 March 2020.
School and fritids is also closed on all public holidays, including Christmas Eve, New Years Eve and Midsommar Eve.